Start with a bit of Envy
Tea Collection – This man has a majestic tea collection… Hands up who thinks they can rival this?
World
Aboriginal Superfood Tea – A re-discovered tisane called Gurạdji, traditionally drank by aboriginals as a pain killer, is being hailed as the next superfood. One to watch perhaps?

$800 Tea Ceremony – If I learnt one thing from my trip to Vancouver, it's that the Canadians love their tea almost as much as the Brits, but this seems a little excessive! Never the less, the article is an interesting read.
Green Tea Cleanse – Did you see the #teafortrump tag and wonder what the hell was going on? Turns out an Indian tea company have sent Donald Trump 6,000 teabags of green tea In order to help "cleanse" him. Let's face it… He probably needs it.
For Funsies
27 Pictures to make Tea Lovers Rage – I literally cringed my way through this… Don't do it to yourself. Or do that's why it's here.
All the shades of Tea – This one is a humour read. I laughed my way through it. Written with a dark, sarcastic tongue, but many of the points ring true.
Products
Super Tea We Are Tea have developed a range of health teas, targeted at health issues such as clear skin and soothing tummy upset. Great, but the only thing that makes them super is that they are nutritionist approved. The blends themselves aren't THAT much different to others of its kind so don't be fooled by the name. Other than that they look like they may be a good holistic product.
Big Brand Heath – Health and wellness is a big thing at the moment so it's only fitting that big brands, such as Tetley, should be on trend. So on trend in fact that they (Tetley) have launched a new line of teas with added vitamins!
Tea Teachings
All About The Earl – How do you choose an Earl Grey? What is a good Earl Grey? What even is an Earl Grey? This article from Teabox answers all this.
Gardeners World – Some tea based tea hacks for those with green fingers, Including antifungal tonic and fertiliser.
Tea Doin' Good
Some police are good – America seems to have a real problem with its police force, it's attitude to weapons and ethnic minorities. Obviously this is horrendous and something should be done. But before we give ALL American police officers a bad name, we should remember that they are all bigots abusing the system. I hope it's just the minority.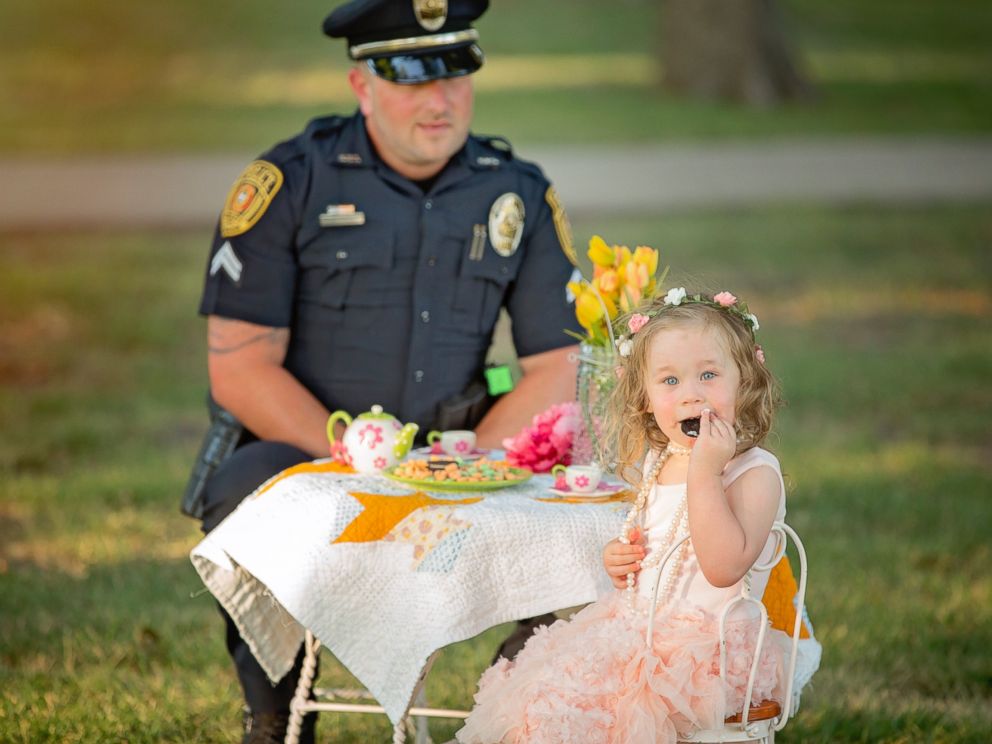 Corporate Chocolate donates to earthquake-damaged Kumamoto – A new limited edition green tea KitKat has been released in order to raise funds for the Japanese Red Cross Society who are helping survivors of an earthquake.
Tea & Consent - A video that compares sexual consent to tea. Weird but it works. Great way to send a message.