Inspiration
It's the little things - Refugees in Lesbos have a tea hut. I love this, just shows how warming tea can help to provide a little joy.
A Step in the Right Direction - New guidelines to help small time growers get fairer trade.
Saving Trees a Tea at a Time - Amazonians are getting paid to tend to Guayusa plants for Guayuas tea, which is helping reduce deforestation.
Products
The Best Way to Wake - A tea / coffee alarm clock to help you wake up with a fresh brew? Yes please! Then you look at the price tag… which is more of a no thank you.
Another Bottled Iced Tea - Starbucks plans to partner with Budweiser to try and dominate the bottled iced tea market by making a non-alcoholic iced tea. Set to launch in the US in 2017, I think they might be a little late off the mark on this one.
The best and worst home brands - A great read on the best and worse teabags from top UK supermarkets: Aldi, Co-Op, Salisbury's, Morrisons, M&S, Asda & Waitrose. Do you need to make a switch?
Travel
Tea Trail – The best places to travel for a tea themed trip.
Rooibos Ready – I don't know how many of you are obsessed with Rooibos, but here's a list of places in London where you can enjoy it.
Chai Wallas of India - An insightful read into Indian tea culture.
The Oldest Tea - Archaeologists have found tea that is over 2000 years old in a Chinese tomb, making it the oldest discovered.
Ideas To Try
Alternative uses for tea ... and coffee if that's what your into. This article provides home, kitchen, body, garden and craft hacks.
Innovation
Making clothes with Kombucha - Oddly transfixing... Kombucha being incredible again - This time being used to make fake leather!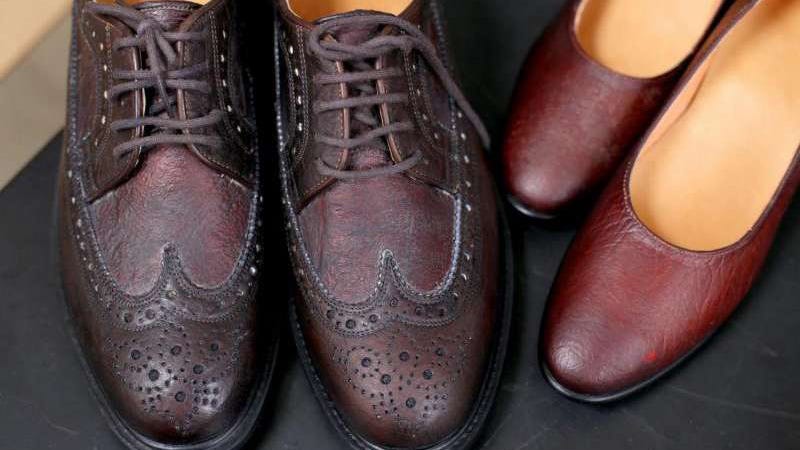 A Bit Of Fun
Tea Cosy Designs - Celebs get creative and designed tea cosies that were then knitted by SSAFA wives. The cosies were then auctioned off to raise money.
Something Sweet
Honey Tea 101 - I love this article! In a lot of my posts I try to get across that honey is so much better than sugar. Here's a short interview with honey expert and how why its more beneficial.